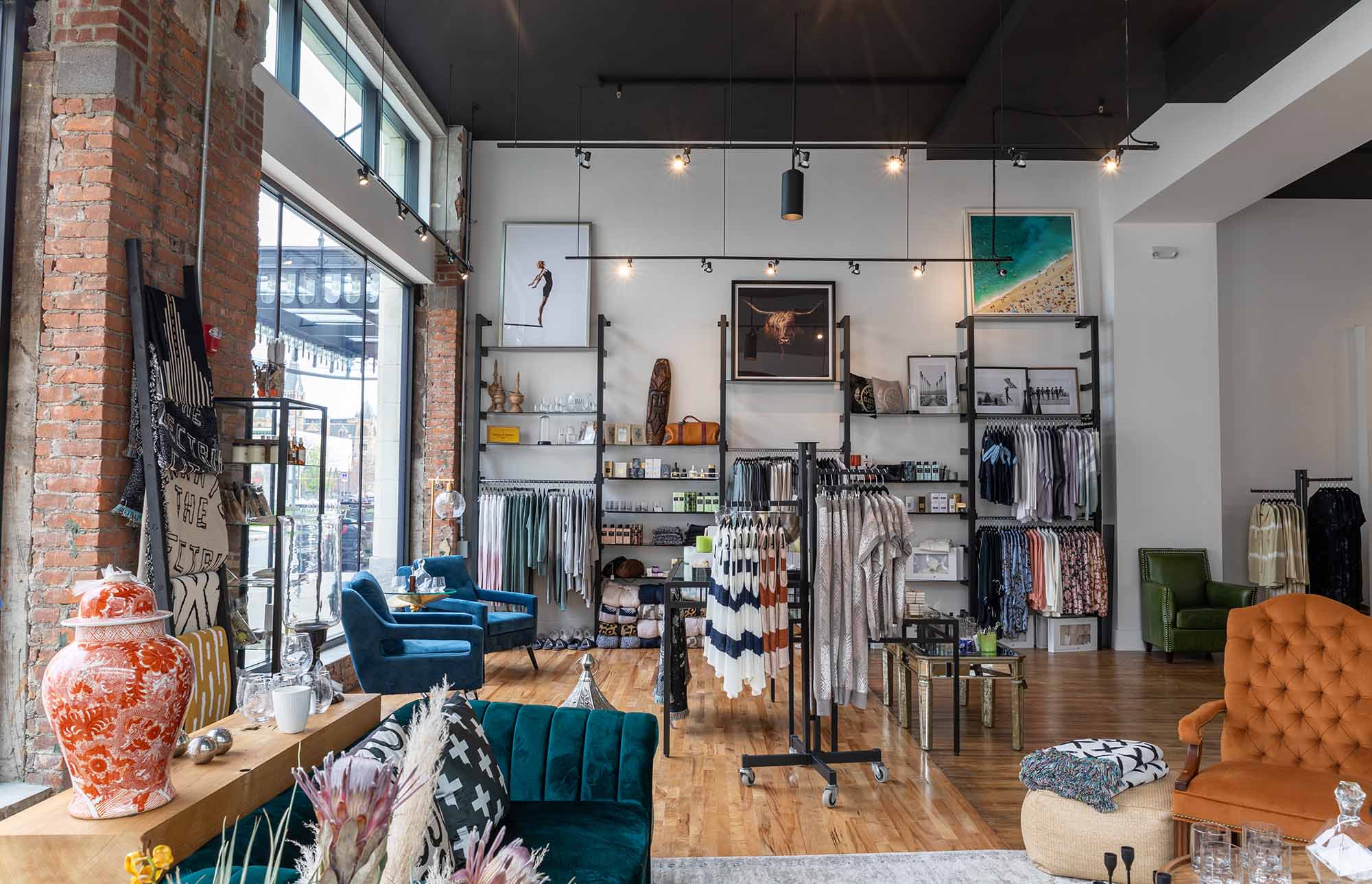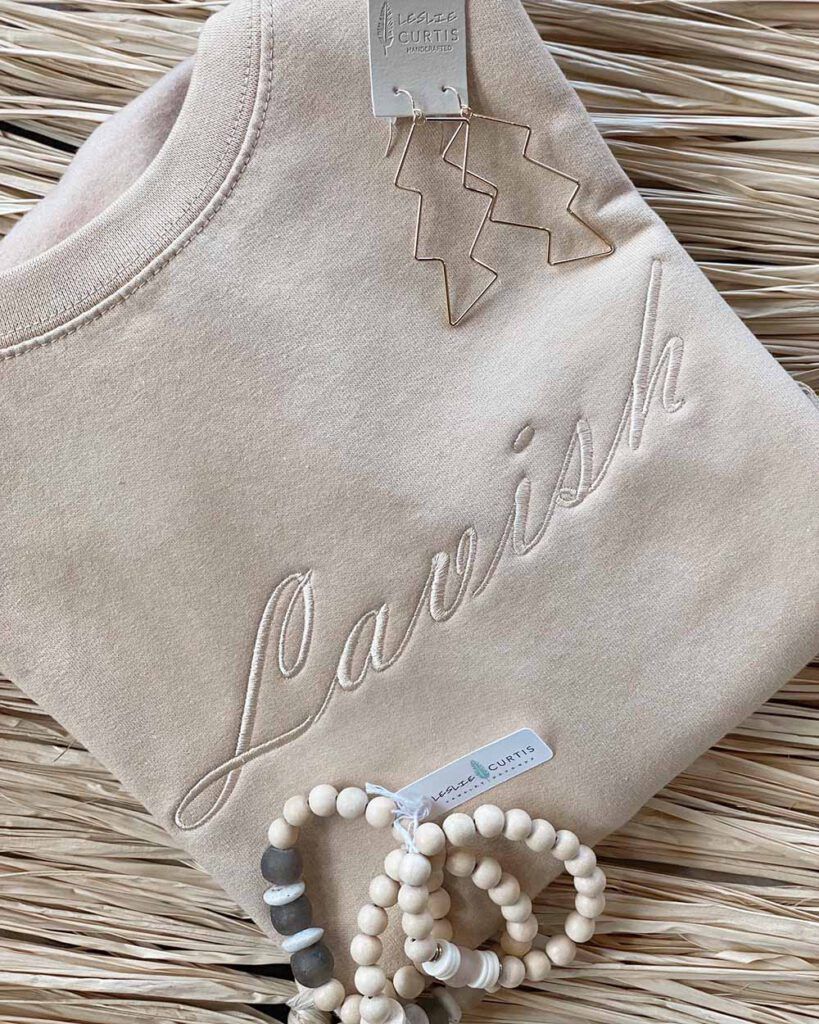 We at LAVISH kindly request 24 hours notice of any cancelation or reschedule of appts.
If an appt is canceled or rescheduled within the 24 hour window there may be a charge of up to 25% of your scheduled appt. If you "no-show" for a scheduled appt you may be charged up to 50% of the appt scheduled.
Here at LAVISH we will do everything we can to accommodate appt changes and cancellations as required. Please call us at your earliest convenience to modify or cancel your appt.
Our clients are important to us and we do understand that emergencies and inclement weather may prevent 24 hour notice and these situations will be taken into account.